Who knew that living in Fairhaven meant that you could spot some movie magic? In 2022 alone, 2 different films have used Fairhaven as a backdrop, utilizing different landmarks and places for scenes. Some of these scenes have been filmed right down the road from Bask Sun-Grown Cannabis. 
For the month of May, Finest Kind will be filming at special locations in Fairhaven and New Bedford. This action-packed film follows the story of two half-brothers who are pulled into a deal with the organized Boston crime syndicate.
Finest Kind is written and directed by Brian Helgeland, a New Bedford native, who chose to film on the SouthCoast. A UMASS Dartmouth graduate, Helgeland is an Oscar-award-winning director, with movie credits including L.A. Confidential, 42, Legend, and A Knight's Tale.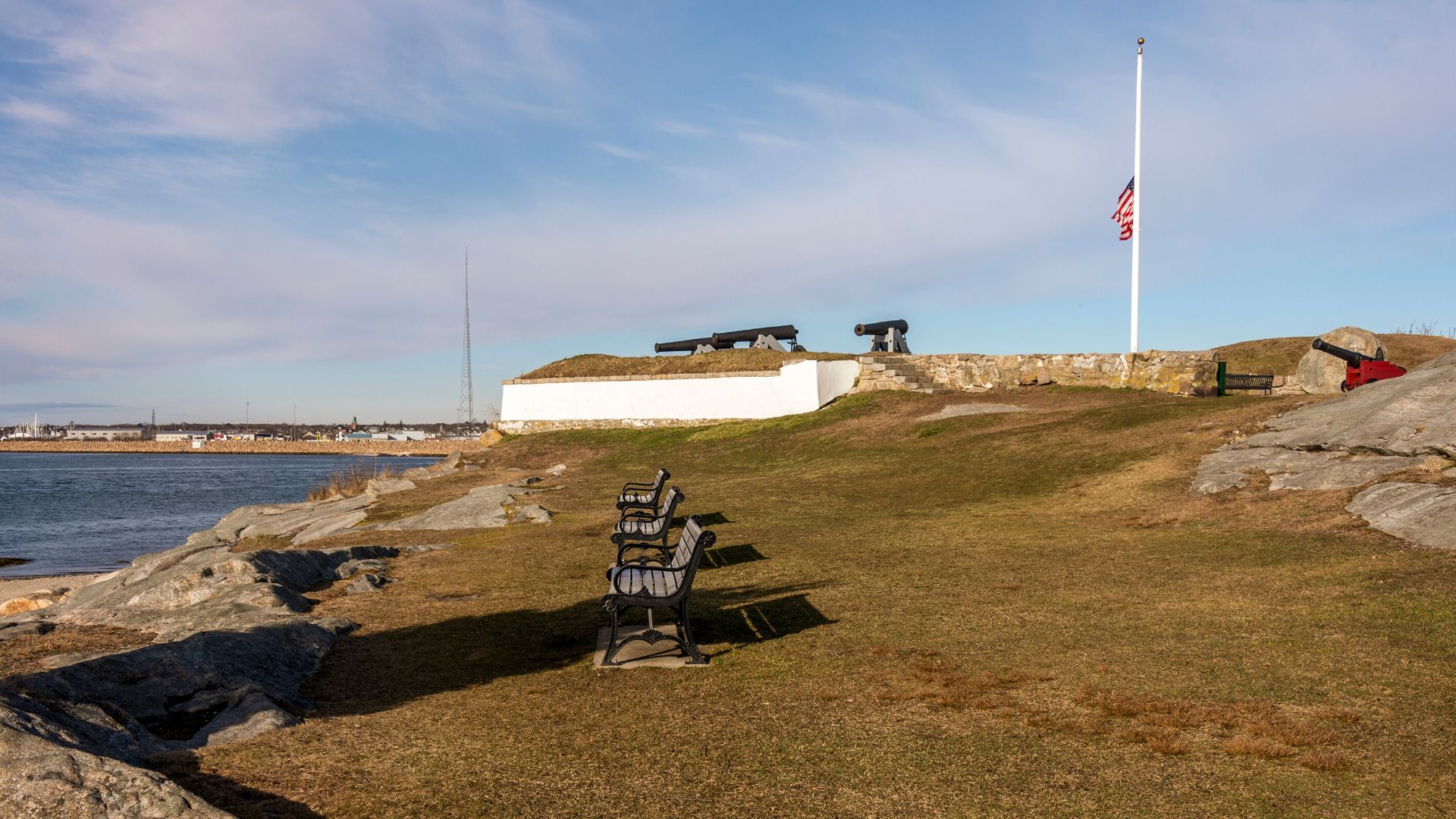 Oscar-award-winning actor Tommy Lee Jones, Hell and High Water's Ben Foster, and You's Jenna Ortega have been cast in the film. In addition to these big names, locals from Fairhaven, New Bedford, and the surrounding area can appear as extras in the film. 
Finest Kind
will cast local fishermen as extras, shining a light on the hard-working people who work on New Bedford's "working waterfront."
Scenes are set to be filmed all over Fairhaven, including some notable locations within walking distance of Bask Sun-Grown Cannabis. Rasputin's Tavern, the Fairhaven Bike Path, and the New Bedford-Fairhaven bridge will all be key locations in the movie.
This isn't the first time that our beloved Fairhaven received a taste of Hollywood. Earlier in 2022, Paul Giamatti filmed scenes for his movie, The Holdovers, at Fairhaven High School. After filming wrapped up, the crew could be found enjoying meals at local restaurants and cafes.
We are proud to call Fairhaven and the SouthCoast our home. Stop by Bask Sun-Grown Cannabis in Fairhaven and you too may get a glimpse of Hollywood movie magic while you're in town.