The South Coast's Top Cannabis Dispensary
Opened in 2018 by South Coast locals, Bask Dispensary embraces the peaceful vibe and natural warmth of our nearby coastline by providing locals and visitors with a comfortable place for relaxation, revelry, and really good weed.
When you come to Bask, you'll notice…
We are defenders of nature.
We recognize the need to preserve the nature that makes the South Coast special. That's why we were intentional in developing a sustainable premium cannabis brand. Our greenhouse is powered primarily by the sun with eco-conscious environmental controls and drip irrigation that conserves water. Our cannabis is grown without harmful chemicals or pesticides and packaged in either compostable containers or reclaimed ocean plastic. We compost our soil, and we're currently developing an irrigation system that runs entirely on snowmelt and rainwater. Because we believe Mother Nature knows best.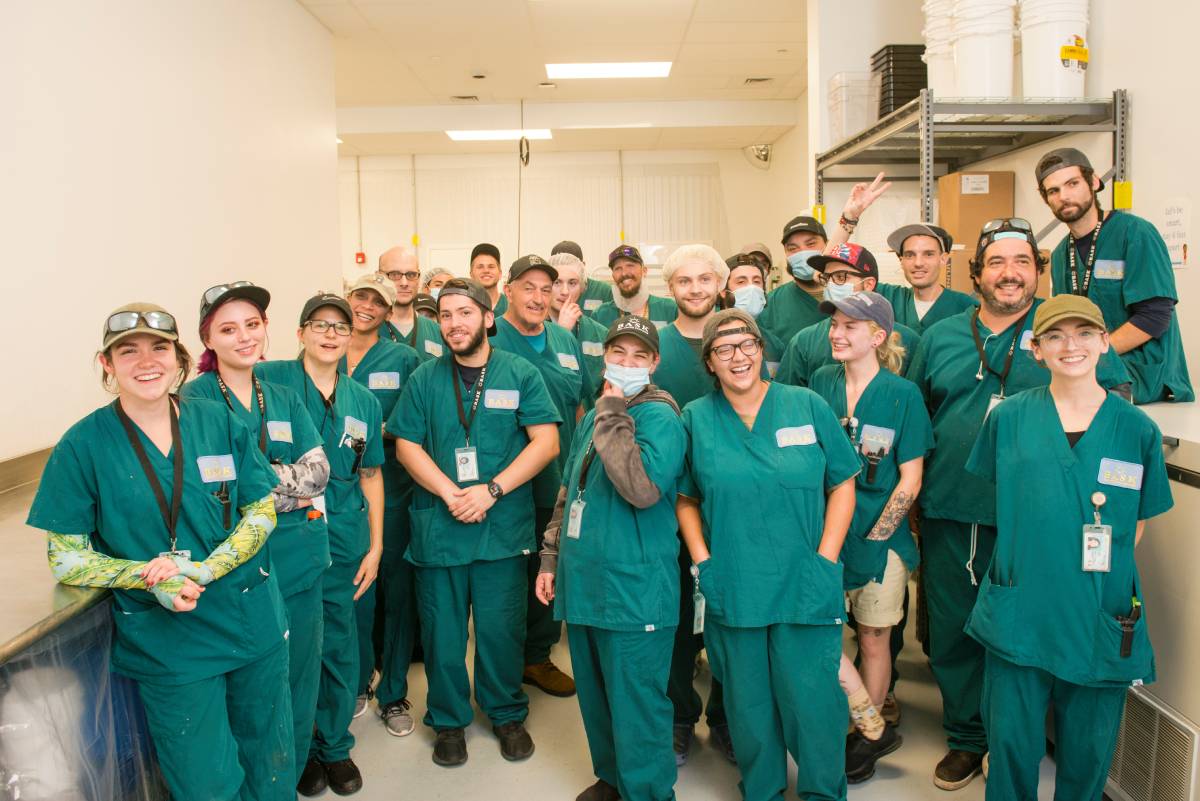 Cannabis can be intimidating. We want to make it approachable. Our Education Specialists are always on-site and available for private consultations and demos for registered MA patients and 21+ recreational consumers. Our cannabis dispensary has separate parking lots, entrances, and retail spaces for medical and adult-use consumers, so you can feel comfortable asking questions in a space that's natural to you. And if you want to research on your own, our Education page highlights cannabis news, science, and how-tos, as well as information on Massachusetts' medical and recreational programs. Because we believe in being more than just your neighborhood cannabis dispensary.
We're here to support you, our neighbor, by advocating for your well-being, encouraging the local economy, and promoting Fairhaven's small business ecosystem. We are a locally-owned, veteran-led, and women-led business that supports local organizations and hosts, sponsors, and participates in local events each year, from food, toy, and clothing drives to community performing arts programs and cannabis research initiatives. We know it's a privilege to be a part of the Greater New Bedford community, and we take that honor seriously. Because we believe cannabis strengthens the community.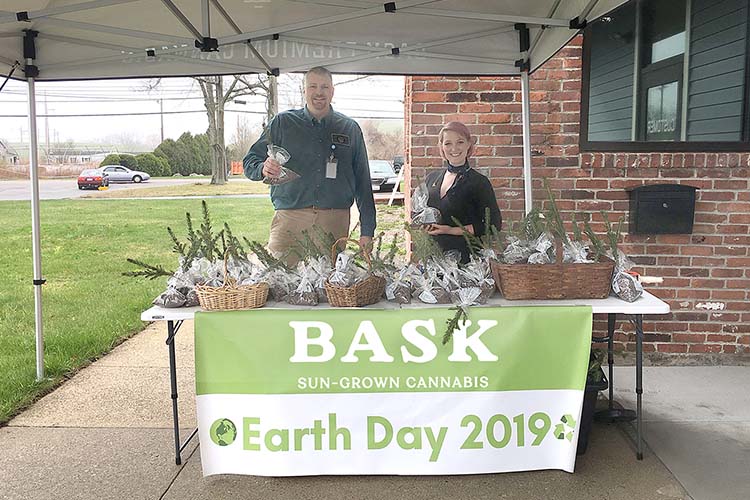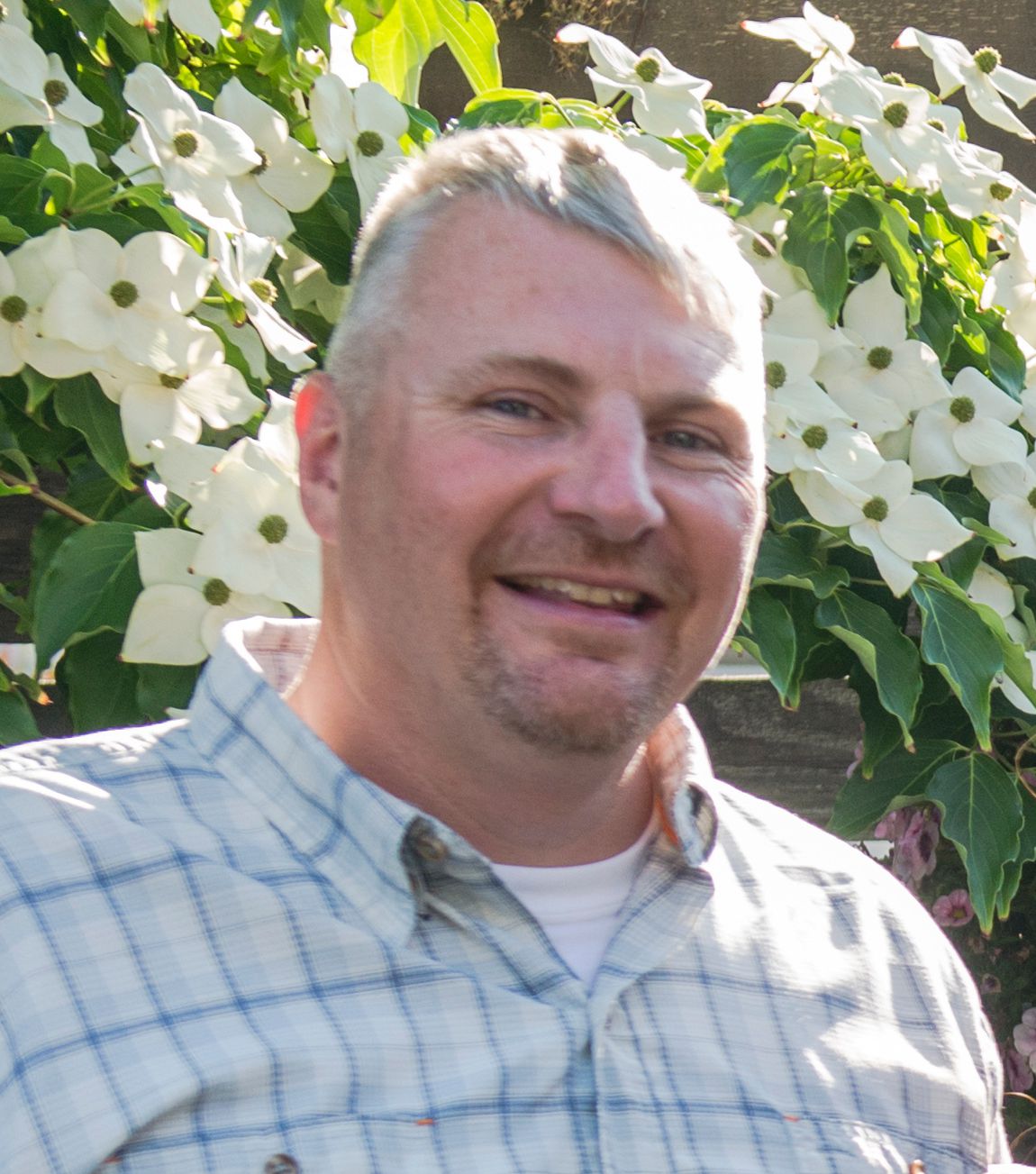 Chapman Dickerson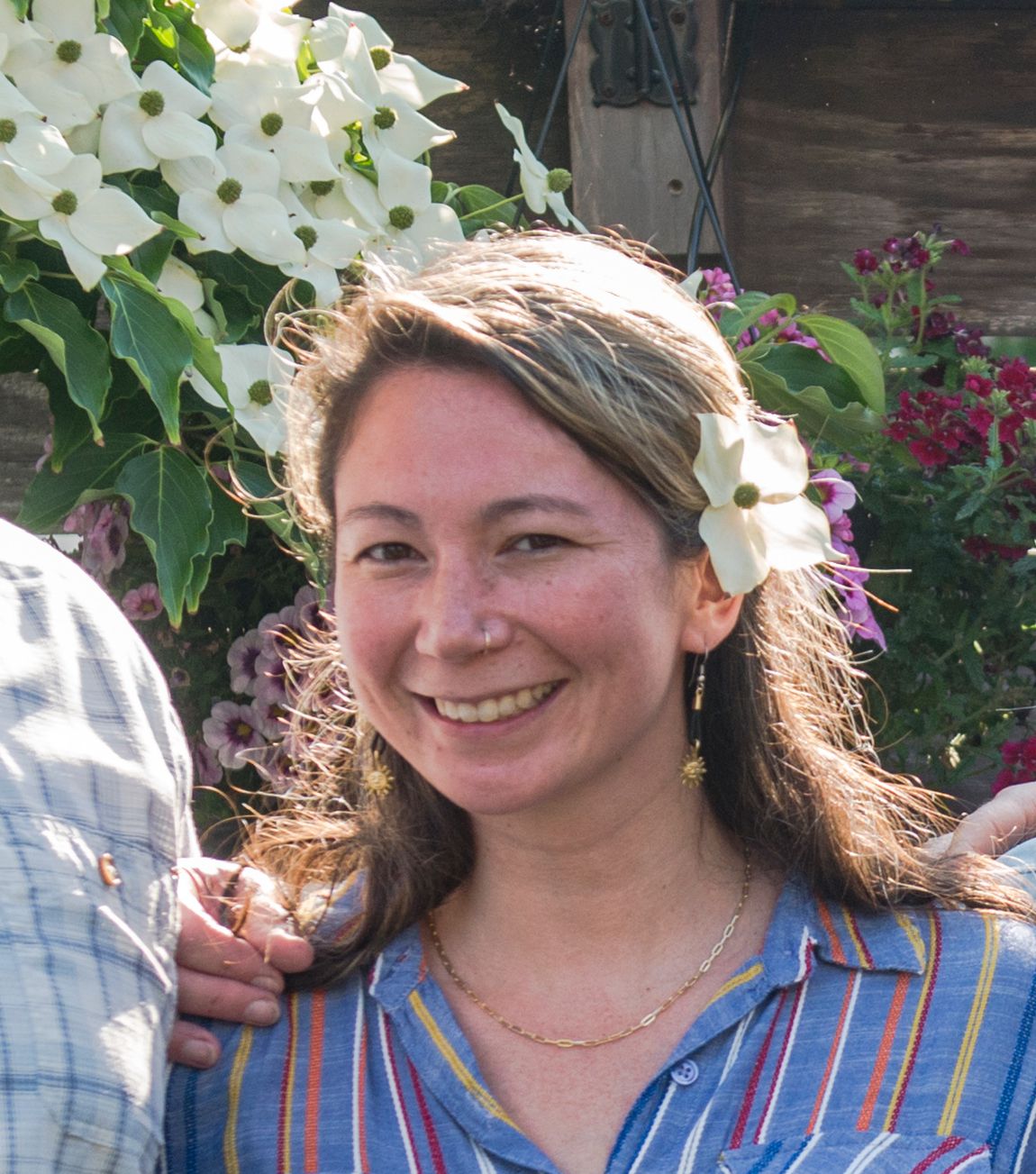 Melanie Dixon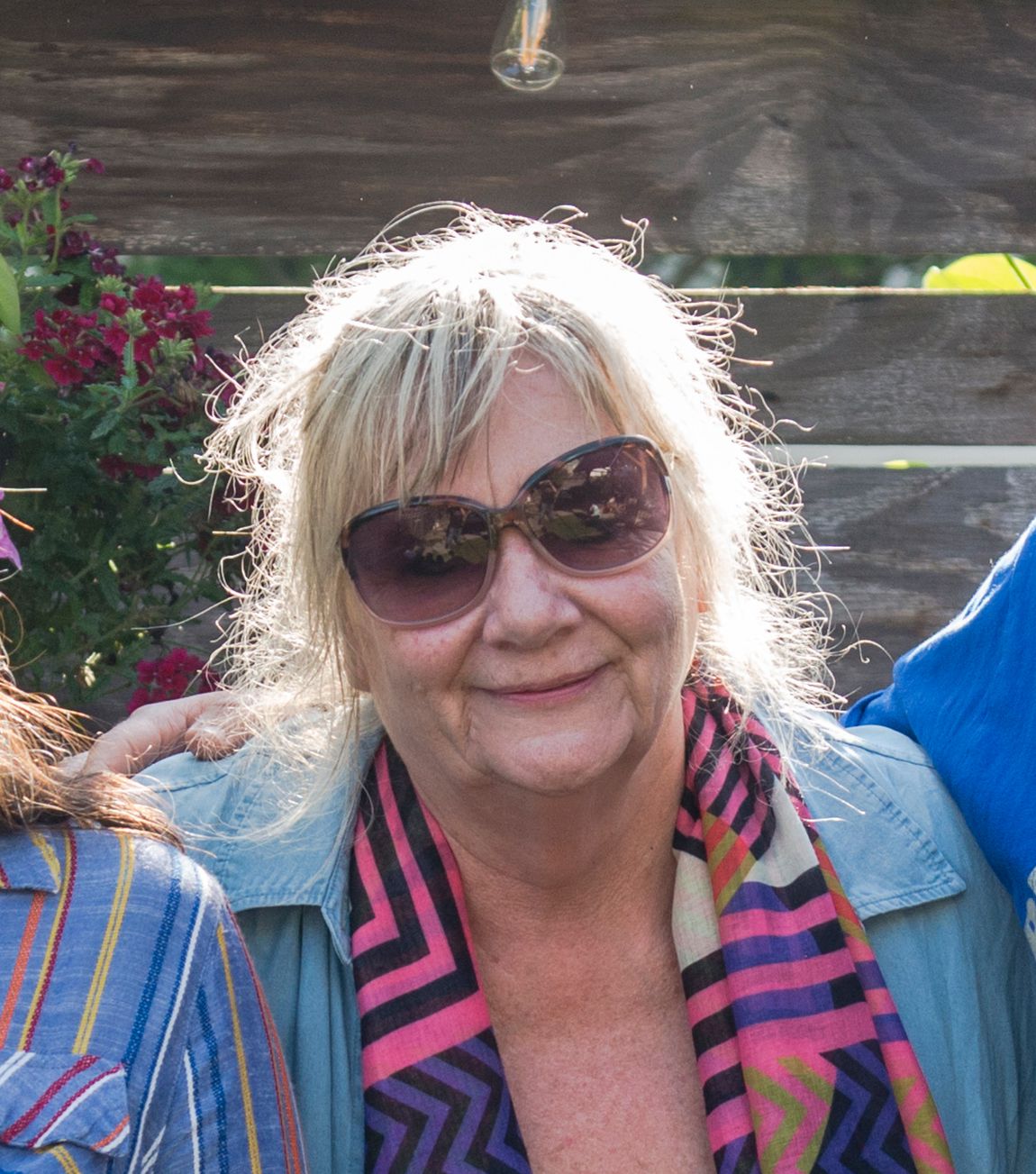 JoAnne Leppanen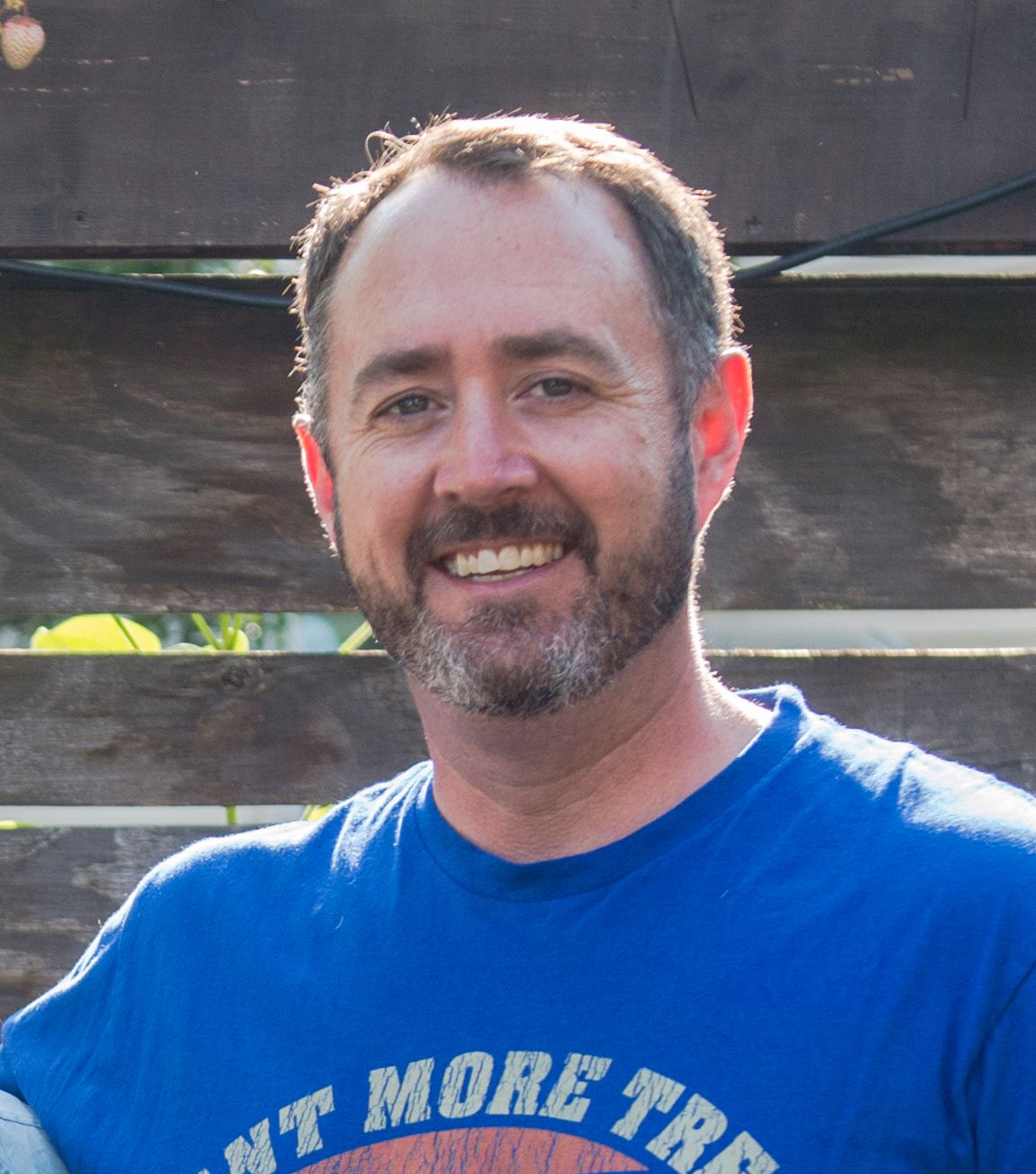 Tim Keogh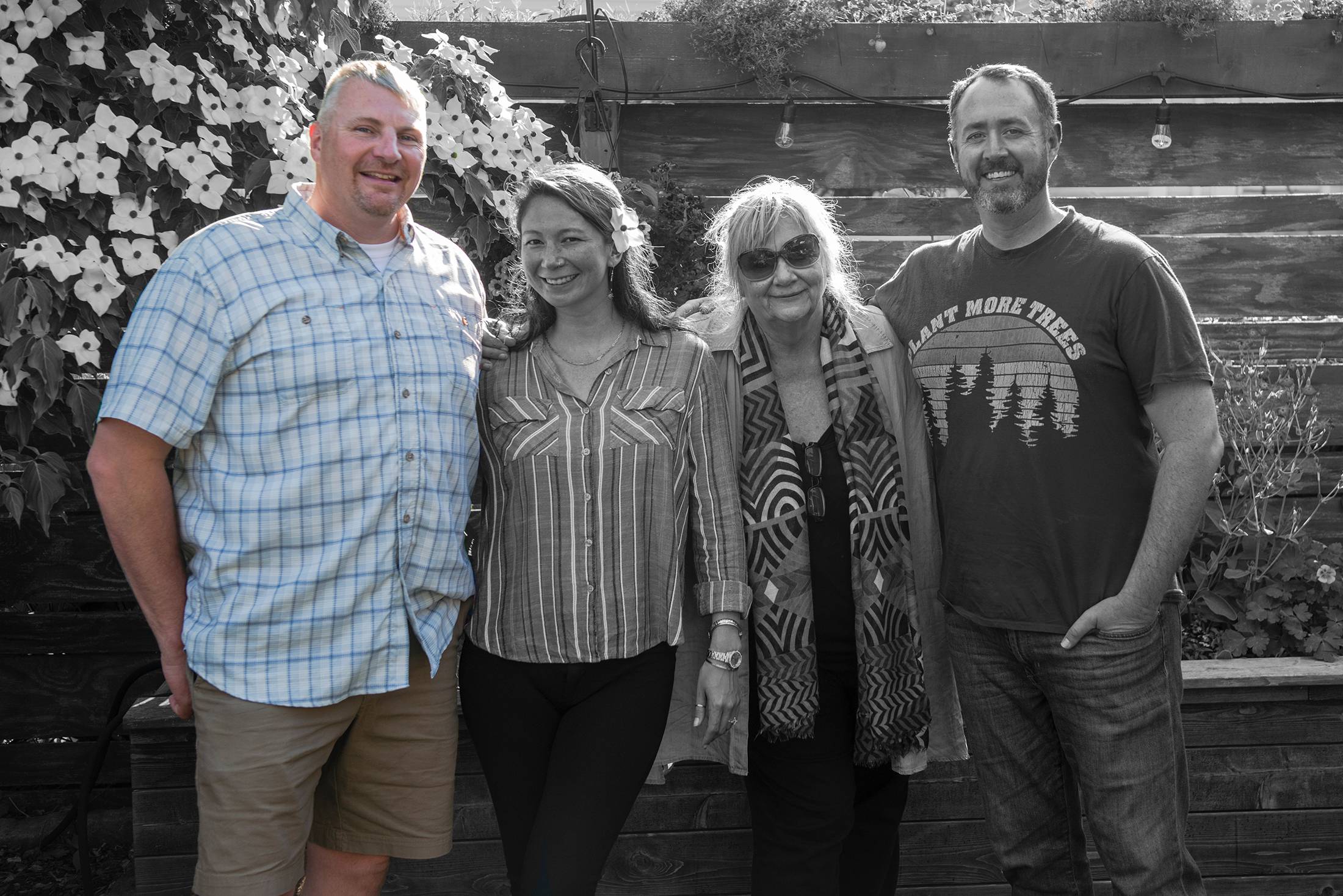 Chapman Dickerson
Chief Executive Officer, Board President
Born and raised in Mattapoisett, Chapman's passion for cannabis blossomed at a young age when he witnessed its therapeutic power minimize the suffering of a sick family friend. After serving in the military, he traveled to Colorado to further explore that passion and learn about cultivating cannabis and running a cannabis business. After some time in cannabis operations in Colorado, he returned to Massachusetts and eventually set up in Rhode Island as a registered caregiver in the Rhode Island Medical Marijuana Program, growing cannabis for those in need.
Eventually joining the RI Patient Advocacy Coalition (RIPAC), he quickly earned an outstanding reputation for growing some of the best medicinal cannabis in the program. Once Massachusetts created its own legal market, he took that cultivation experience and spearheaded the formation of Bask, the South Coast's first registered medical cannabis dispensary. With the help of JoAnne, Melanie, and Tim, Chapman continues to work tirelessly to elevate Bask by leading and developing a team of cannabis professionals and championing cannabis education within the local community. And of course, Chappy still grows great weed.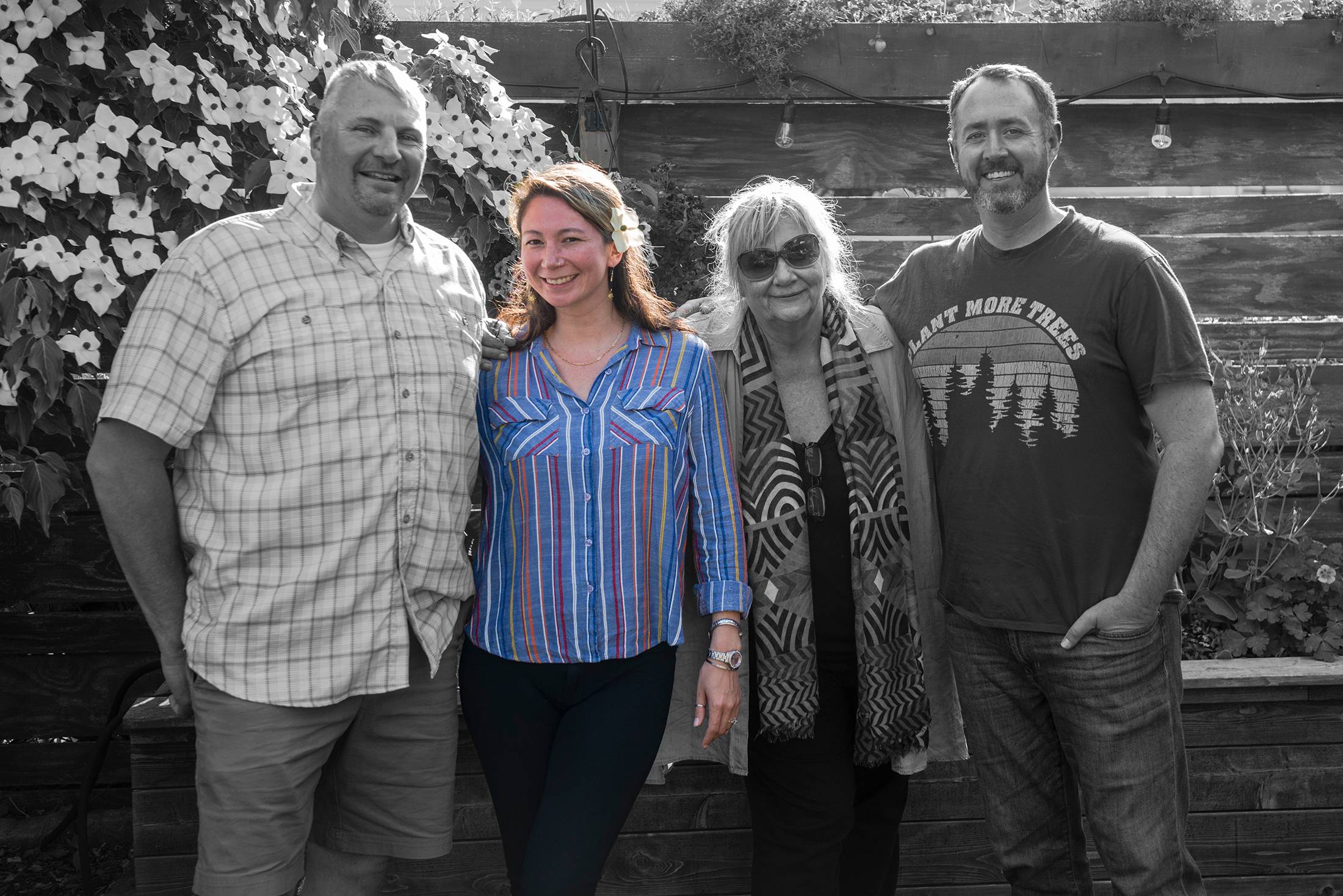 Melanie Dixon
Administration & Finance, Board Member
Melanie was born and raised right here in Mattapoisett. She recognized the power of cannabis as a young adult, so when Chapman came to her with the idea to become registered caregivers in Rhode Island and start cultivating cannabis for RI patients, she was immediately on board. From the beginning, Melanie worked to keep their cultivation operations running smoothly and assisted with nearly every part of the caregiver cultivation process, from plant trimming to delivering orders to patients. Melanie traveled from state to state to research the operations, technology, and process management needed to streamline operations and improve the patient experience. When the opportunity to enter the Massachusetts medical market arose, Melanie was driven to build a supportive community for people and families across the region where she and Chapman first met. Through Bask, she has created a nurturing culture that offers fulfilling jobs, empowers employees, and supports patients and consumers in need.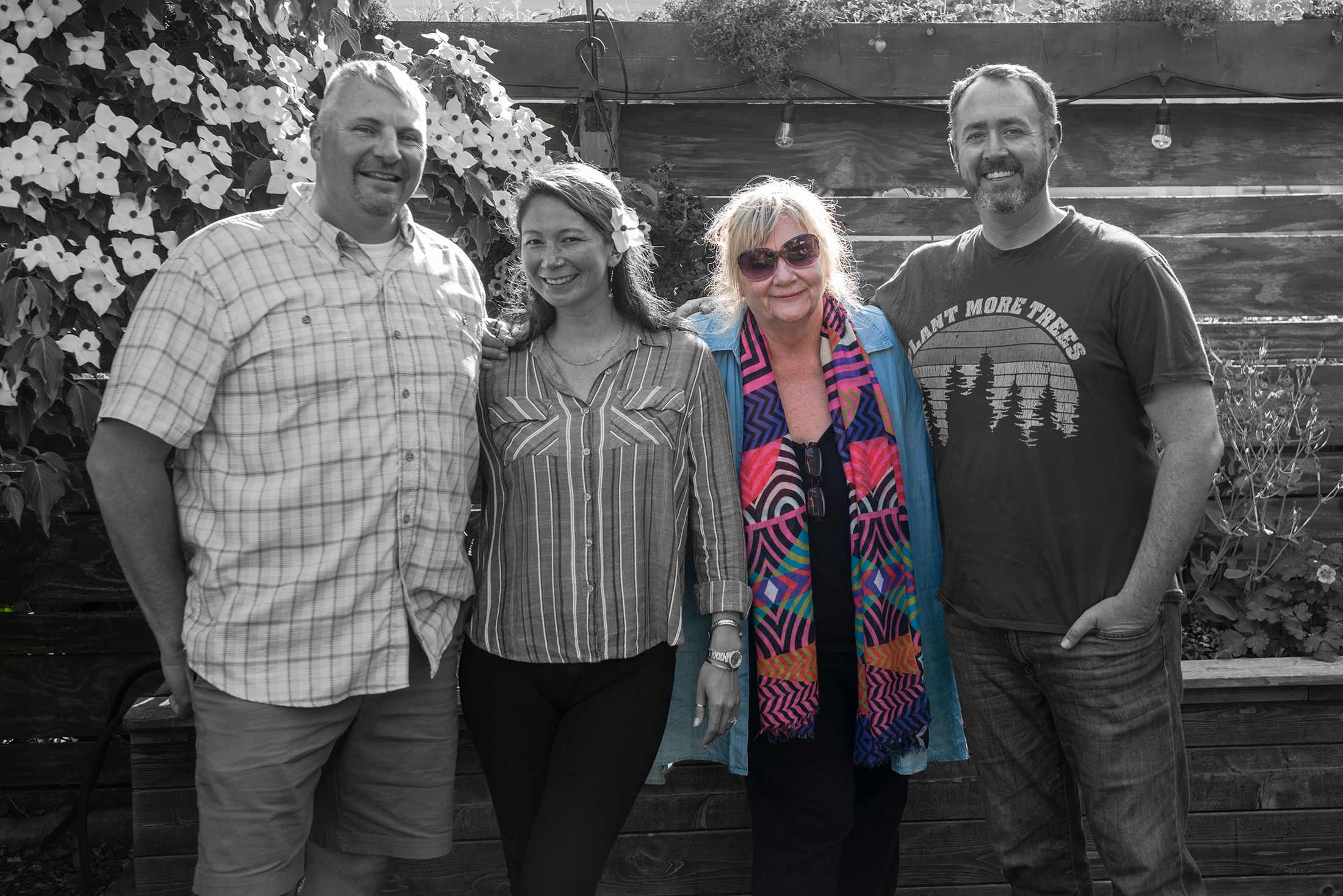 JoAnne Leppanen
Patient Education & HR, Board Member
JoAnne got her start in the cannabis industry through Rhode Island's initial medical marijuana program. Harnessing the skills she acquired as a Massachusetts attorney, she worked with the Rhode Island General Assembly and other state agencies to break down the walls between policymakers and patients, helping to design an effective program that supported residents in need and created a significant impact by addressing both patients and caregivers. She also served as a member of the Legislative Oversight Committee on Rhode Island Compassion Centers and worked as the Executive Director for RIPAC, where she facilitated conversations between patients, policymakers, law enforcement, and medical professionals to encourage amicable understanding. When Massachusetts expanded its legal market, she encouraged Chapman and Melanie to apply for a license knowing they shared a similar passion for serving patients with dignity and respect, and Bask was born. Today, you'll often find JoAnne at our dispensary, fostering a positive experience for our team members, our patients, and our 21+ recreational visitors.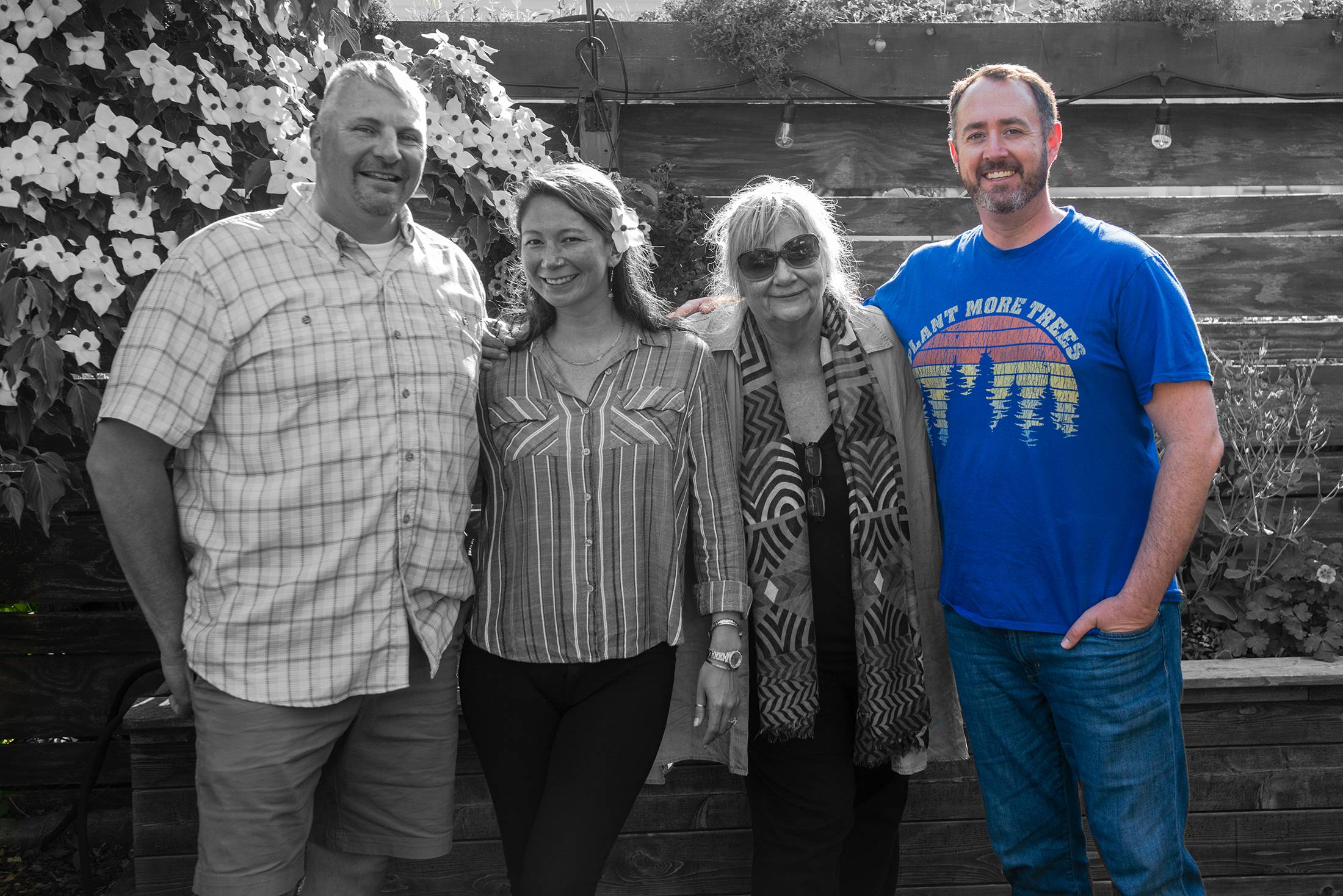 Tim Keogh
Advisor
Tim offers a unique combination of firsthand experience in the cannabis industry, from licensing to operations in multiple states, and an extensive background in real estate development. Tim has been interviewed as a cannabis industry expert by news outlets including Forbes, CNN, Bloomberg, the Boston Business Journal, Marijuana Business Daily, Cannabis Business Times, and the Boston Globe. He has also been an invited speaker at industry conferences. His wealth of knowledge led to the creation of Bask's innovative cultivation facility, and he continues to advise Bask's operations both inside and outside the greenhouse. As an expert advisor to Bask and a longtime friend of Chapman and Melanie's, Tim has provided essential guidance to the Bask team over the years which has resulted in intentional and sustainable progress.