From New Bedford to Cape Cod, we make a point to stay involved in South Coast events and initiatives in an effort to support our local community. If you haven't stopped by to see us at the dispensary yet, you've likely seen us at local events and festivals sharing cannabis education, hosting food and clothing drives for those in need, or cleaning up local beaches with our team. Wherever you see us, please say hello—we're always up for a chat!
Representing the South Coast
Across Massachusetts
The South Coast is our local community and we work hard to support it,
but we also love to rep it across the Commonwealth of Massachusetts.
Join us at cannabis events in P-Town, Pittsfield, and anywhere in between!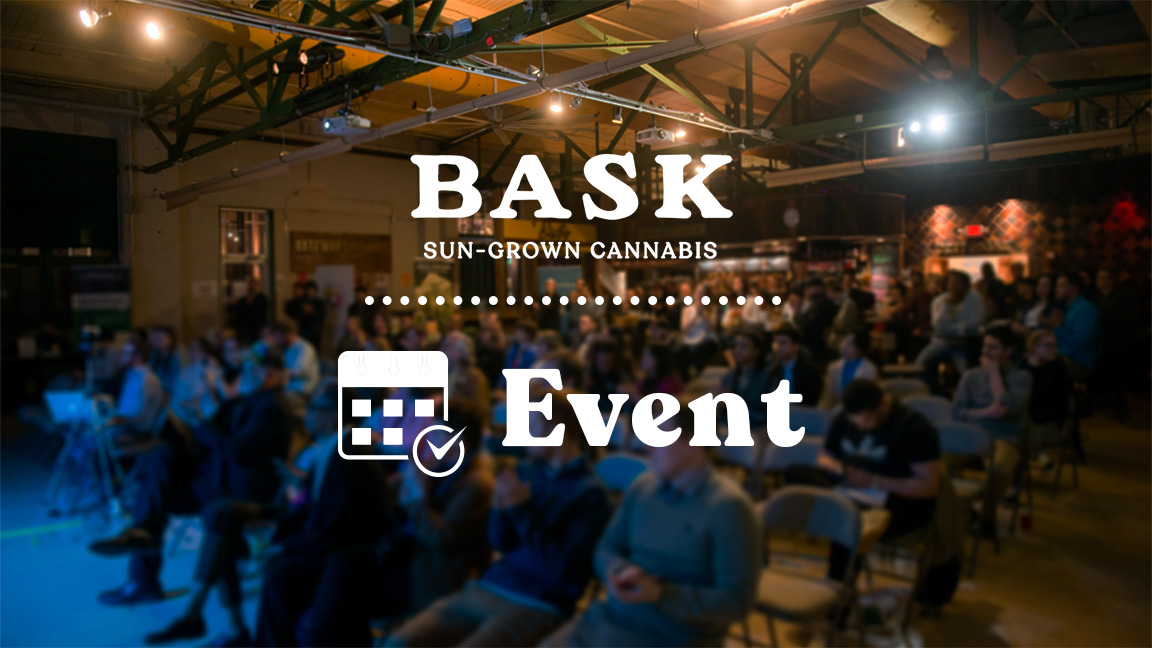 PLAY Arcade Bar
34 Union St, New Bedford, MA
Sing the night away at Karaoke Night at PLAY Arcade. Sponsored by Bask! 21+
Looking to grow your event or organization?
We're always looking for new ways to get involved in the community.
If you know of an organization or event that might want to align with us,please let us know in the form below.
Events must be adult-focused and 21+