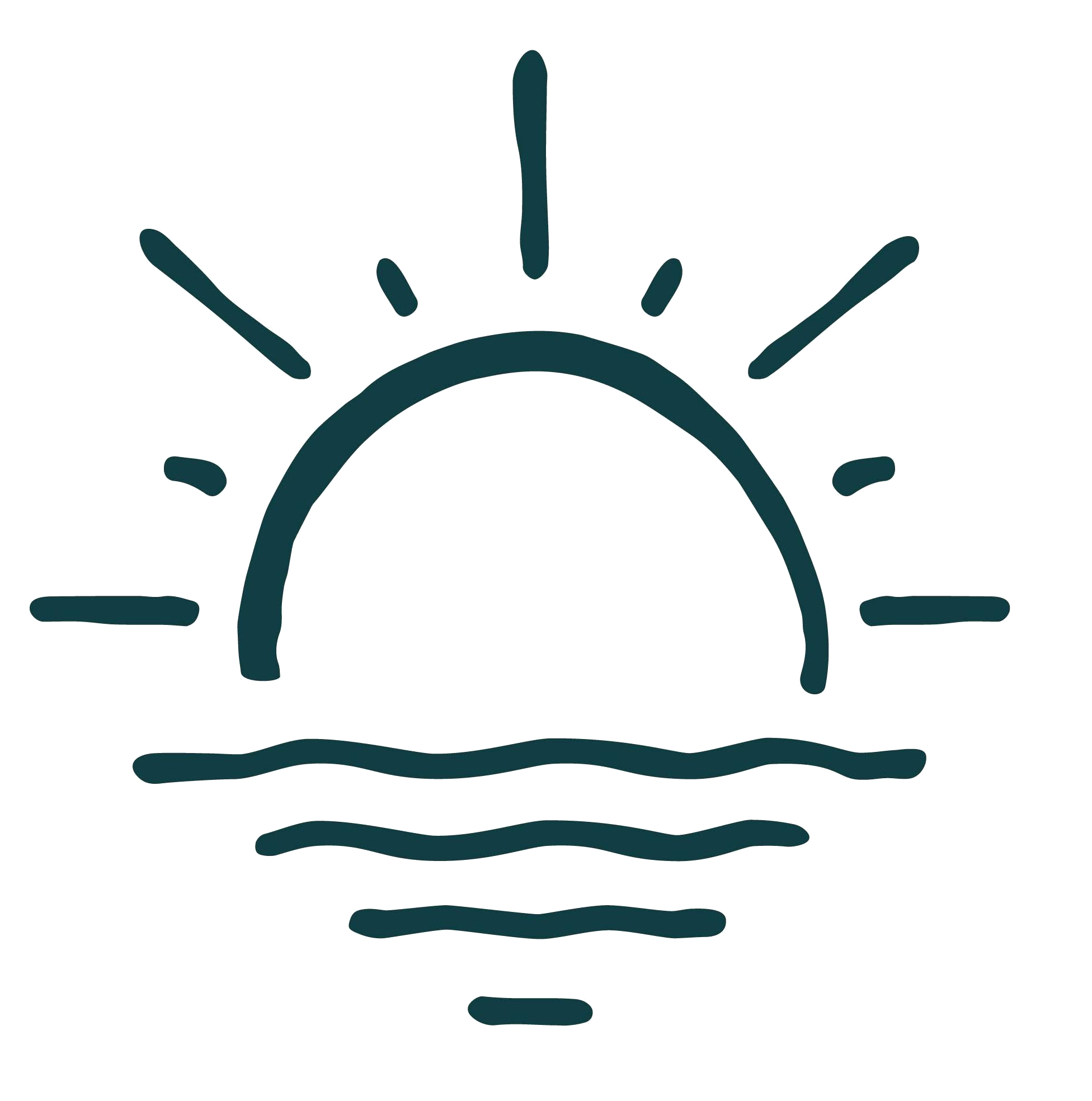 Join our email list and be the first to know about new product drops, exclusive email-only deals, and the latest happenings at Bask.
New To Cannabis And Have Questions?
We offer confidential one-on-one consultations in a private setting with our Education Specialists for both our Medical and Recreational customers.
No matter the cannabis experience you're looking for, we've got you covered. Our medical and recreational dispensary menus feature an array of high-THC and high-CBD products in every consumption method, from flower, pre-rolls, and vapes to edibles, concentrates, and topicals.
Like us, our plants love to bask in the sunshine. Using innovative greenhouse design, eco-friendly environmental controls, and sustainable growing practices, we cultivate some of the finest sun-grown cannabis in Massachusetts in our nearby state-of-the-art facility.
Bask has joined forces with some of Massachusetts' top-selling cannabis brands, including Harpoon Extracts, Epitome Edibles, Howl's Tinctures, and 1906. Find their products on our medical and recreational dispensary menus for a truly unique cannabis experience.
Our medical and recreational dispensary menus feature a curated selection of high-quality Massachusetts cannabis brands, including Harpoon Extracts, Epitome Edibles, Howl's Tinctures, 1906, and of course, Bask.
Recreational
Dispensary Menu
MA Medical Patient Deals & Discounts
Score every time you shop. Bask in the savings.
For Massachusetts Qualifying Registered Medical Use of Marijuana Patients ONLY

Saturday
10% OFF 1g concentrates | 15% OFF 2g concentrates | 20% OFF 3+ g concentrates Includes distillate capsules and RSO. Does not include Vape Cartridges or Baller Jars.
Sunday
25% OFF for seniors 60+
Cannot be combined with additional discounts or deals.
Looking for more great deals?
My favorite dispensary! The staff are all so knowledgeable and professional. Not to mention they're all extremely nice there. I've never had an issue with anyone. I always recommend people to Bask, I recommend ordering online before you pick your items up just cause it makes the trip faster. But if you have questions about products and aren't too positive about things, then I'd suggest just going inside and talk to one of the staff. They'll be able to help you out I'm sure.
– Alicia L.
via Google Review
I have loved going to bask since I first heard of them! I have been a recreational user, but today I made a switch to the medical side of town! They made the switch stress free, from security (sorry I didn't get your name) showing me the way to the front desk lady on the medical side. Ryan was my cashier and he was both informative and kind, giving me insight into the medical side of things, great product knowledge with a smiling face! Grateful for the atmosphere you all have created. See you soon!
– Hannah S.
via Google Review
Bask has consistent products; its a reliable place to get my preferred strains and brands. The parking is great, and there's never much of a wait. And as a frequent shopper, I notice everyone behind the counter at Bask has been consistently awesome, including today, thanks to Kassandra. I tell everyone on the South Coast to go to Bask. They even adopted a stretch of 195! I love seeing a weed company adopt a highway.
– Chris
via Google Review
We're committed to making this new world of legal cannabis in Massachusetts approachable for both the canna-considering and the canna-connoisseurs. That starts with education, and education starts here.
a Registered MA Cannabis Patient
Bask is applying for a second storefront in Taunton! Sign up for our mailing list to get updates on our progress as we continue to expand across the South Coast.
2 Pequod Road, Fairhaven, MA 02719
3 miles from New Bedford Ferry Terminal
43 miles from Falmouth Martha Vineyard Ferry
30 miles from Providence
50 miles from Nantucket Ferry
60 miles from Boston